Dependable Advice
"Leigh is a superb solicitor who combines creative problem solving with a professional, broad knowledge of the law. His solid, dependable advice was able to guide me through an extremely difficult period in my life. His ability to keep the situation in perspective and keep me focused on a positive outcome was invaluable. Throughout my case I knew that I couldn't have chosen a better solicitor to represent and advise me."
---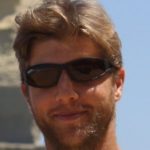 Negotiating Tactics
Professional & Quick
"Leigh was very professional and quick with his feedback and advice on our next move. He was available after-hours and at short notice. He gave us excellent legal advice and relevant opinions on how to solve a complex case."
---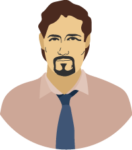 Business & Commercial Model
Responsive Lawyers
"Leigh has been representing my companies and me for 11 years. He has always been responsive. He has the ability to understand the business, the way software is deployed, the mind-set of developers to whom we license our software, and our commercial model.
We instructed another firm for a short period and got sick of being let down by experts and so look for things over and above legal competence. Leigh also assists us by providing insights on commercial aspects of deals and other matters which have an impact on our legal relationships."
Name withheld
Chief Technical Officer
Software as a Service, Mobile
England
---
Get legal advice that means something to your business
What's the #1 thing your business is struggling with?