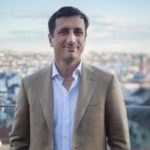 Original Intellectual Property Rights: Ownership of Concepts & Ideas
Software Ownership
"I needed an approach to claim intellectual property ownership of some software to resolve a dispute with my business partners. We had a long and complicated history. I knew I had an IP rights problem but didn't know how to get what I wanted.
I found Leigh on the internet as a technology and software specialist.
It turned out the claim was better framed in another areas of law altogether. It wasn't just a copyright infringement issue. He put together a plan to create a solid claim and ended up with a result pretty close to what I wanted."
---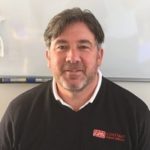 Energy Company: IP Dispute
Intellectual Property Dispute
Constant Power Services had an intellectual property dispute with some suppliers to the business. The IP advice was absolutley spot on. A subtle and controlled response to what needed to be done. Would definitley use Hall Ellis again for IP rights advice again.
---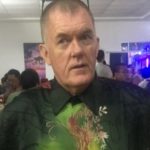 Passing Off Claim: Hopeless
Proper Legal Advice
We had a passing off claim which appeared from nowhere. It scared the daylights of me. After we took some intellectual property advice it became clear that the solicitors for the claimant didn't have a clue what they were talking about but that they were banking on us not having proper legal advice.
Leigh was highly available during the stressful periods, told us what things meant in the dispute and how it was going to turn out all in simple language we could understand. And it did. Impressive professionalism. Very happy with the work he did and the way it turned out.
---

Intellectual Property Rights in 60' Patrol Boat
Clear IP advice in Plain Language
My business was looking to get hold of some intellectual property rights in a mould for a 60' cruiser to manufacture for the military deployments. We had to check out the IP rights to make sure that we wouldn't be exposing our customers to IP rights infringement claims. We also needed to acquire ballistics software for control weapons on boats we manufacture.
We're getting clear IP advice in plain language. It doesn't leave much for doubt in what we're being advised. For me, it's high recommended for intellectual property advice, without the pretence and doesn't treat us like a billing target.
---
Get legal advice that means something to your business
What's the #1 thing your business is struggling with?